Kim Wilde on TV (1991)

The Big 30 (ITV) (UK-28th December 1991) :
In this special Christmas UK TV programme celebrating the 30th anniversary of Amnesty International, Kim Wilde performed a duet with Jason Donovan called "Harvest for the world" originally sung by The Christians :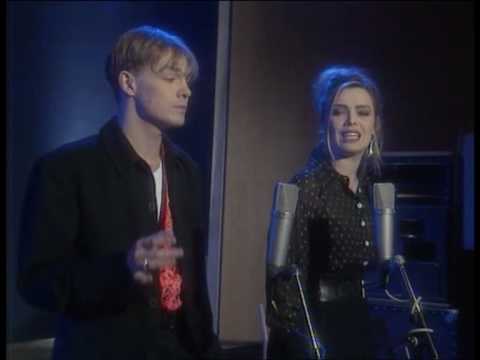 Little & large   (BBC) (UK-23rd August 1991) :
In that UK comedy sketch, a man first imitated Kim Wilde singing "You came". Then, he was finally confronted to Kim Wilde's father Marty Wilde to prove that he was the real Kim Wilde…
Newsroom Southeast (BBC) (UK-30th January 1991) :
Kim Wilde was interviewed briefly in that UK TV news report about the "Rock A Baby" concert organized to make benefit for a maternity unit in a London hospital.
Mister John (FR2)(France-22nd January 1991) :
In this special Elton John TV programme, part of an interview originally recorded for the French TV programme Giga in November 1990 was used. Kim Wilde declared how much influence Elton John has always had on her and how much she admired him.
 Vic Reeves New Year's Eve Big Night Out (Channel 4) (UK-1st January 1991) :
In that New Year TV programme, Kim Wilde participated in weird quizzes and sketches and then finally performed "Oh Mr Songwriter" with TV host Vic Reeves :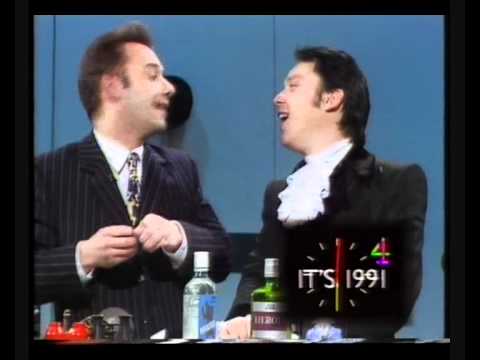 No Comments
No comments yet.